Formalities
Here are the steps for your entry into the territory.
All passengers and crew arriving in French Polynesia are required to hold a valid passport showing tourist visas, if required. You must ensure that all visas have been given before entering French Polynesia. Note that non-citizens of the European community who intend to stay in French Polynesia for more than 3 months must obtain a long-stay visa which must be obtained at least 3 months before the date of arrival. This visa must be requested from the French Embassy or Consulate in the country of origin. The documents must be picked up by the visa holder in person.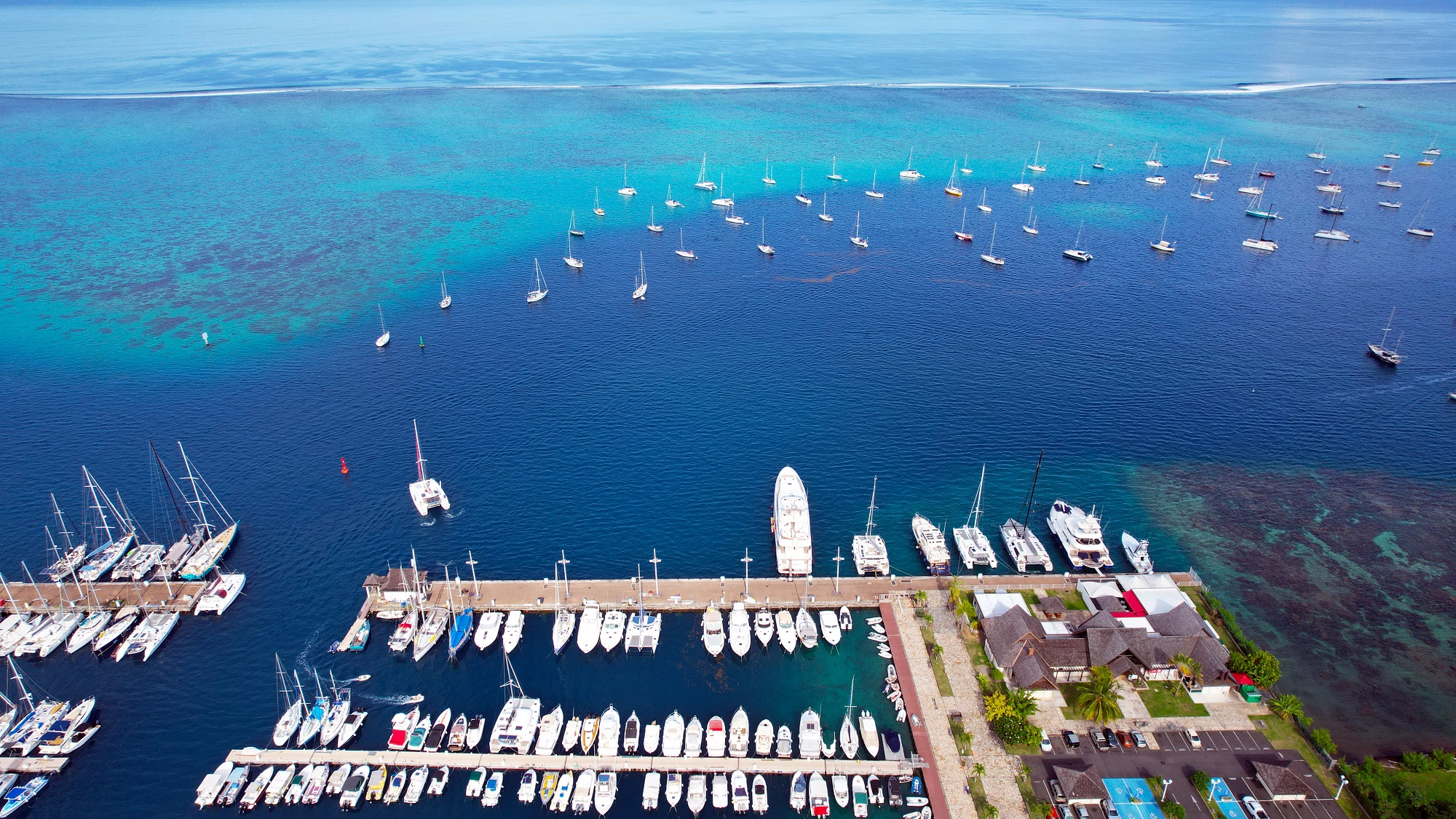 All weapons, ammunition, alcohol, tobacco and all goods must be declared when you enter the territory.
For the Gendarmerie in the first port of call, the following information will be requested:
Also note that for the purchase of fuel you will also have to complete supply authorization documents and final exit declaration when you leave.
Details of passengers and crew list including surnames, first names, dates and places of birth, nationality, passport number Arrival and departure information, including flight information for passengers and/or crew arrival and/or departure
A complete list of goods on board including weapons, ammunition, alcohol, tobacco, animals, plants, fruits, etc.
A valid passport showing entry visas for all passengers and crew upon arrival by customs authorities.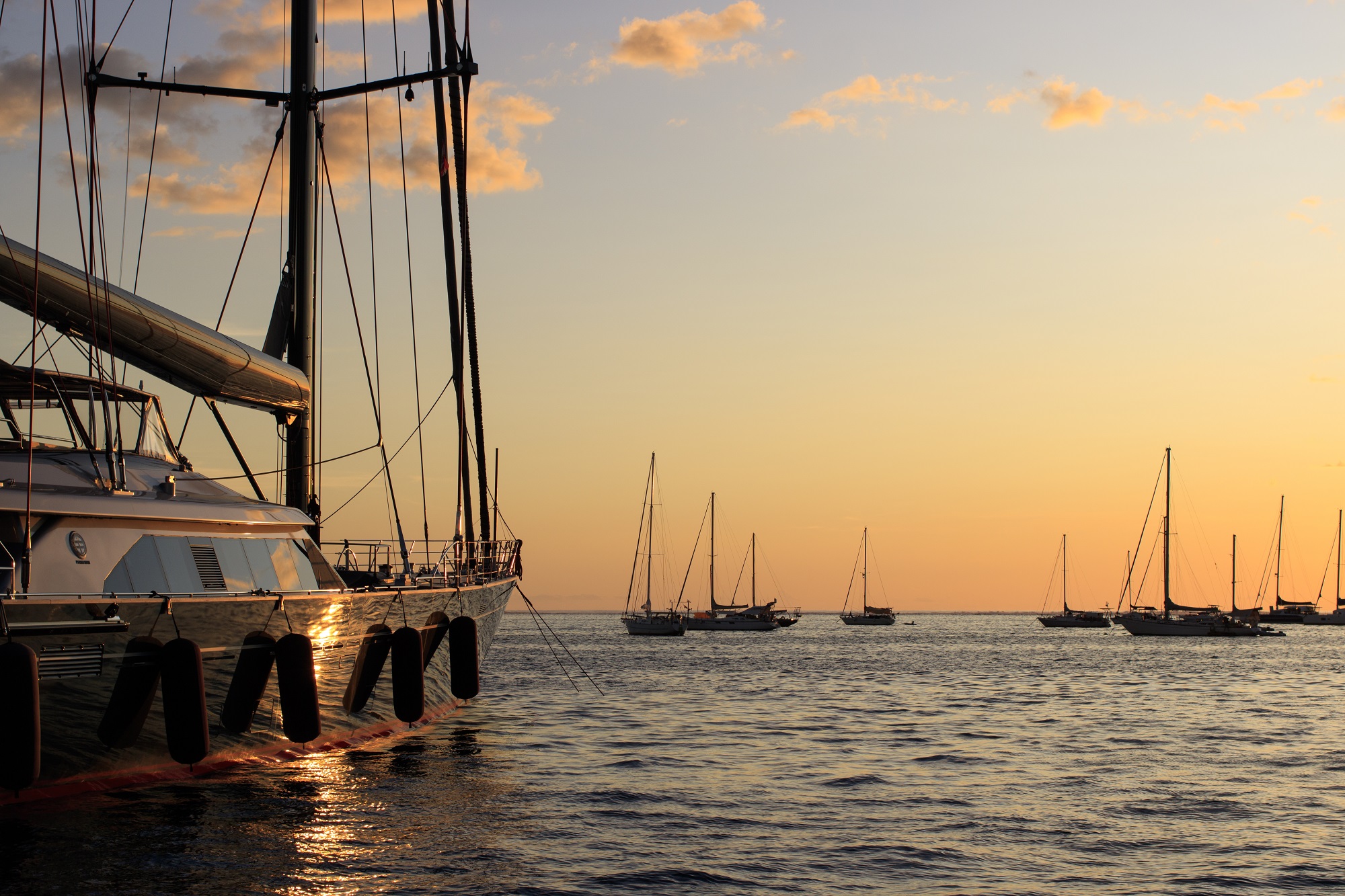 Polynesian Directorate of Maritime Affairs :
https://www.service-public.pf/dpam/
Tel 40.50.55.50
Tel 40.42.40.74
 Papeete Squad  : 40.46.73.67
 Punaauia Squad : 40.50.76.05
Port Autonome of Papeete :
40.47.48.00 / 40.50.54.50 / 40.42.12.12
Police Borders Directorate of French Polynesia (PAF)
40. 42.40.74